As I was developing my Hero's Journey based quests I wanted to use Google Sites as the main hub for my missions. There were two reasons – 1) I am comfortable with Sites and 2) our students are already in the "Google" system with school based log-ins. These were semester long quests that I wanted to break up into more manageable chunks. In my mind I was envisioning a Super Mario Bros. map with an overall goal with smaller sub-missions completed along the way.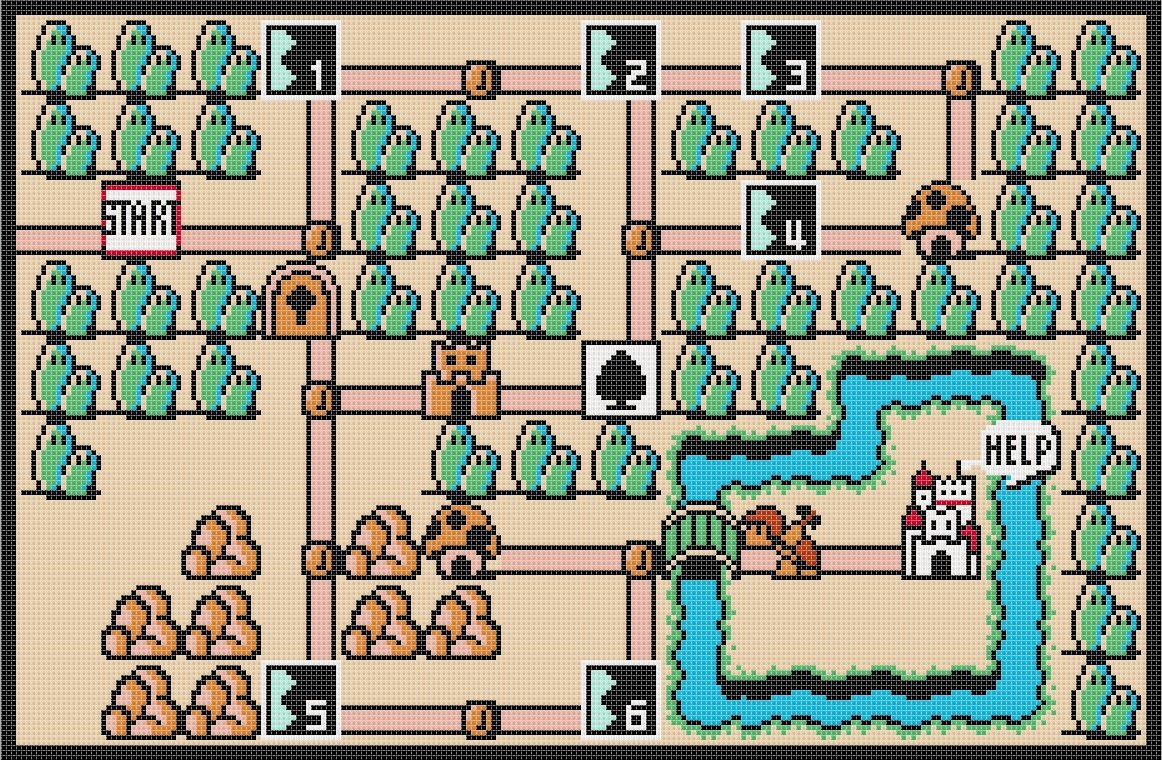 I did not want students to see the whole semester's worth of mission challenges all at once – so I have "hidden" all of the website pages. This leads to the problem of getting students to the next page on the site so they can continue with their mission. I decided to mash up Google Sites with Google Forms.
Using the same method found in Digital Breakout Games I realized that by adding a form with a response validation short answer question I could create a semi-automated digital checkpoints in a mission sequence.
Here is a Video How-To: